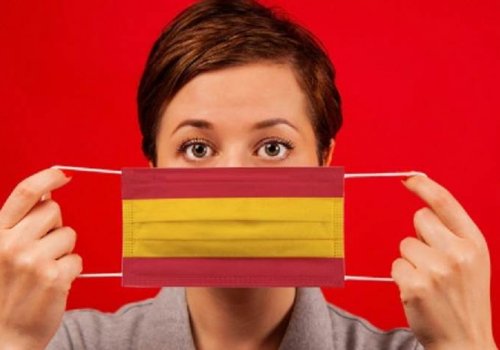 Since July 2020, wearing a mask is compulsory in both indoor and outdoor areas in Spain. How is that affecting tourism?
There are all kinds of opinions out there. From the most reluctant to those completely in favour.
Wearing a mask is obviously not very comfortable, especially with high temperatures. Those who struggle the most wearing them will probably choose a destination where they do not have to, at least outdoors. So it may slightly alter the expected international tourist numbers, but probably not the national ones. First because they have been wearing them everywhere for over a month, and second because the trend is now to support the local economy so people tend to travel to the beautiful Spanish destinations such as Costa del Sol, the Balearic Islands, Costa de la Luz, Asturias and many more.
Let's be optimistic and think that it is only a small sacrifice we make to avoid another quarantine which would be a complete disaster. Also, many people would specifically choose and feel safer in a destination where masks are compulsory. They would trust a country where extreme safety measures are being taken, as a "guarantee" to prevent contagion.
And hey, if we had to choose between wearing a mask or experiencing another lock-down, AMEN TO THE MASKS!
So it should not be a threat at all! We, the Experience Box Team, are grateful for any measures taken that would allow us to keep providing our Team Building activities and experiences. Regardless of whether there is a pandemic or not, companies still need to enhance the teamwork, cooperation, leadership, and strategy skills of their staff to be successful. So, if there is any measure that would allow us to work our magic, and transform groups into teams, we are happy to embrace it!
The MICE season is almost here, and we are ready and looking forward to welcoming our national and international corporate clients for the most successful events, with all the prevention measures to guarantee their safety!