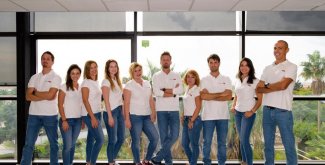 Experience Box is the combination of TeamBuildingMalaga.com (specialized in producing our own team building activities) and MarbellaDMC.com (offering all sorts of MICE services). This "dual scope" makes us a unique leading provider of Corporate activities and services in Málaga province (Event planners in Marbella, Costa del Sol, etc) and Andalusia.
We are a "one stop shopping" Corporate Event Planner specialized exclusively in Southern Spain (Marbella, Malaga, Sevilla, Gibraltar, etc).
You will find here-under some examples of corporate events we have organized recently (team building activities, business rewards and incentive trips, conferences and conventions, staff parties, product launches, etc). We provide services directly to Corporate groups, but also to other Destination Management Companies (DMC), Tour Operators, Outgoing agencies, etc.

A Unique Partner : We are the only company offering MICE (Meetings, Incentives, Conventions, Events) and DMC services and it's OWN TEAM  BUILDING ACTIVITIES on the Costa del Sol and Andalucia. Indeed, our TBM (Team Building Malaga) department designs, creates and produces original TeamBuilding activities like:
iPad treasure hunts, 
Tapas tours, 
Mega beach olympics, 
Raft building challenges, 
Cooking workshops,
Indoor mind games
Make your own movie trailer challenge
Canyoning adventure
F1 building competition
Watersports
Off-road orientation rally
Boat trip (we have our OWN BOAT for groups)
Etc. 
So, as a conclusion, Experience Box is your ONE STOP SHOPPING partner for your corporate events and group activities in Southern Spain, and we will be happy to take full responsibility of all aspects of your events, like :
Venue finding

Accommodation

Meeting services

Group activities (team building, incentives, excursions, gastronomy, etc) --> developped by our 

own team of activities managers

Quality transport (airport transfers, dinners, etc)

Gala dinners and special evenings (venue, decoration, theming, DJ's, atc)

Staff gifts and rewards

A/V solutions and furnitures

Entertainment, shows, bands, etc
Click here for the list of MICE services in Malaga province.
More information about us? Click on this video or have a look at what we do (pictures) and at the unexhaustive list of corporate clients for which we have organized corporate events, awards meetings, gala dinners, team building activities, etc.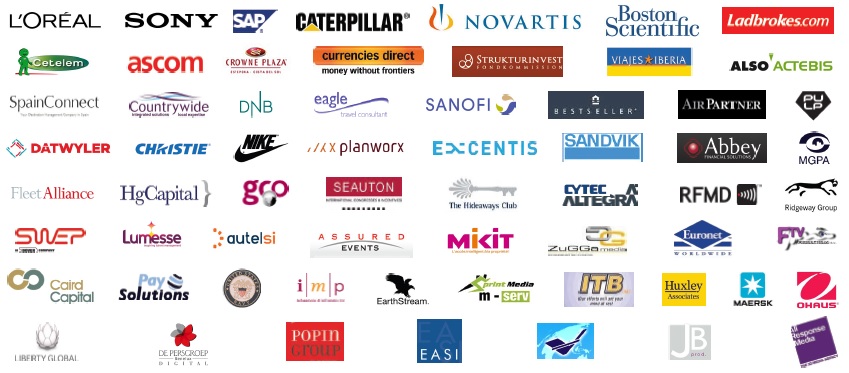 Team Building Activities Examples :
How about having your team work together outside the office, far from the rules and the day to day pressure ? Teambuilding is an important factor in any environment, its focus is to specialize in bringing out the best in a team to ensure self development, positive communication, leadership skills and the ability to work closely together as a team to problem solve. Some examples of the activities we propose :
Incentive Activities Examples :
Incentive trips are also very important, simply to "reward" your best staff (or best clients) and be grateful for their implication... no need to build links between them, just have them spend the time of their life partying on a big boat or enjoying a degustation menu in a very unusual restaurant.