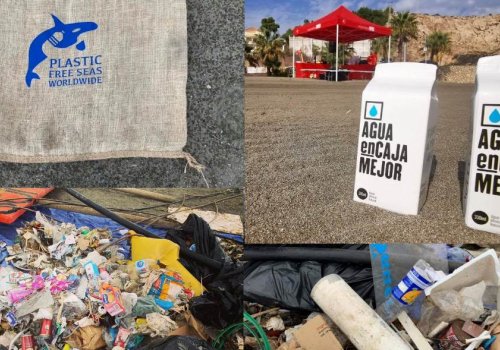 Have you ever heard about "Corporate Social Responsibility", also known as CSR? Corporate social responsibility (CSR) is a self-regulating business model that helps a company be socially accountable — to itself, its stakeholders, and the public. By practicing corporate social responsibility, also called corporate citizenship, companies can be conscious of the kind of impact they are having on all aspects of society including economic, social, and environmental. To engage in CSR means that, in the normal course of business, a company is operating in ways that enhance society and the environment, instead of contributing negatively to them.
Corporate social responsibility is a broad concept that can take many forms depending on the company and its location. Through CSR programs, philanthropy, and volunteer efforts, businesses can benefit society while boosting their own brands. As important as CSR is for the community, it is equally valuable for a company. CSR activities can help forge a stronger bond between employee (team  building) but also between them and their company.
Spain, and in particular Andalusia, are very much into this CSR movement, with the organization of many events related to Social Responsibility. With an increase in forest fires in this very dry region of Europe, a significant amount of plastic thrown on the crowed touristic beaches (and rivers, mountains, roads, ski slopes, etc) and many other structural and social issues, the options to "help" and give back are numerous in this area.
Events organizers like Experience Box also have a large role to play in this domain, showing examples to their clients visiting Southern Spain for their conference, business meeting, incentive trip, exhibition, product launch or team building activity... For example, many Event planners are not using plastic bottles of water for their team building activities they organize (tetrabricks cartons packaging are more expensive, but are easier to store and transport... and they are much more eco-friendly for the environment). 
But this is not all... as part of their own CSR policy, many Event planners and team building production companies also offer specific CSR activities to their corporate clients, so allowing companies to combine a team exercise with a "volunteering" action, like for example : 
Beach cleaning to gather all the plastic and wastes thrown on the beach, in collaboration with national and international plastic free organizations
River cleaning combined with an adventure canyoning experience
Reforestation Action to compensate the biodiversity lost in the many recent forest fires
Interactive city treasure hunts where each point won by the team will be redeemed against "euros" that will be offered to local, national or international organizations
Gastronomy workshops like paella cooking where the winning teams offer kilos of rice to specific organizations collecting food for the homeless people
Bike building team competition with donation of the bikes to disadvantages children
etc
Options are endless, so don't wait to join the movement, you can easilly combine a group activity with a Social Responsibility program.